Meet Our Team
Learn More About Springtime Health and Wellness Doctors and Staff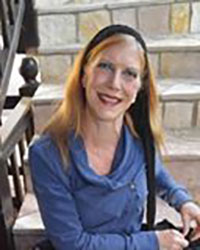 Peggy (Margaret) Both, RN, BSN
Peggy has 7 years experience in Med/Surg, ICU/TLC, and 30 years in Obstetric nursing
Avocations: Theatre and dance
Through taking care of her body as a dancer, Peggy delved into non-traditional ways of healing injuries and staying healthy, ideas and practices she shares with Laser Therapy clients at SHWC.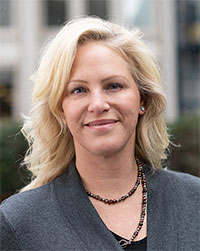 Tracie Schmidt, PA-C,
Physician Assistant
Mary Virnig, MSN, FNP-C
Nurse Practitioner
From a young age, Mary always had an interest in the medical field. She entered college with intentions of becoming a physician when a family friend arranged job shadow opportunities for her. After this experience she quickly switched her major to nursing. She realized that she wanted to be able to spend time getting to know patients and their families. Nursing gave her the opportunity to do this while also having many avenues to expand her education.
Mary attended the University of Wisconsin-Madison and graduated in 2006 with a bachelor of science degree in nursing. While at UW-Madison she was a member of the Homecoming committee, founding member and vice president of the La Crosse branch of the student nursing association, and active member of the Kappa Alpha Theta sorority. After graduation she worked in Labor and Delivery for 3 years before returning to school for her Masters of Science in Nursing. She obtained a Family Nurse Practitioner degree with an emphasis in Genetics from the University of Iowa. Upon graduation she did prenatal genetic counseling for a year before working in a Quick Care clinic for 3 years. In 2015 she and her husband returned to Wisconsin to raise their girls near their family.
Mary and her husband, Brendan, have 3 young daughters. They love attending Badger games, spending time outdoors swimming, biking, and hiking. Their family is active in many sports including cycling, Tae Kwon Do, and basketball.
Mary was a patient at Springtime Health and Wellness before beginning to practice within the clinic. She is excited to help patients live an active lifestyle and experience relief from their discomfort.

Springtime Health and Wellness Team | (608) 274-6200